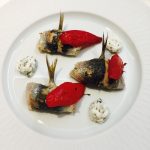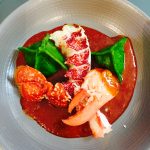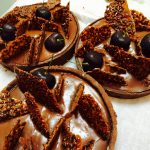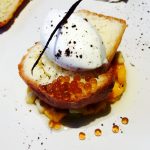 Do you want to have a party at your home without the stress of cooking yourself? Consider having me as your private chef.
I will prepare your meal so you can take care of your guests. You will chose either to have exotic Vietnamese cuisine or a sophisticated French meal. In any case, you will enchant your guests by having a private chef on your side. Relax and enjoy a homemade meal with your friends and family in your home.
I'll do the main shopping through Fresh Direct and they will deliver to your door. Specific ingredients necessary for Asian dishes will be sourced through the best Chinatown vendors.
Duration:
Approximate hours for a dinner party: 1pm to 8pm