---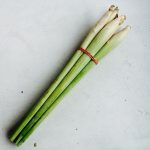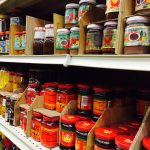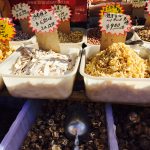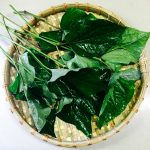 What are all these strange and fascinating Asian ingredients? Which type of noodle could you use to make the soup you love?
Let me guide you in the world of exotic ingredients by exploring the Chinatown shops in Manhattan. I'll show you the different ingredients and explain their culinary uses. I'll also show you my favorite addresses to get the best ingredients.
At the end of the tour, if you wish, you can continue your experience by taking a cooking class at my place, situated a few blocks away from Chinatown. We will use the ingredients that we just bought and prepare our lunch.
Price:
Shopping only: $50 per person
Shopping/Cooking class: $120 per person
Duration:
Shopping only: 2 hours: 10am to 12pm
Shopping/Cooking class: 4 hours: 9am to 1pm